Mission Statement
Based in Tokyo, Japan, SEKAI STUDIOS is an innovative fusion of a talent agency, a cutting-edge video production studio, and an engaging web media platform. We are dedicated to crafting exceptional video content, connecting international influencers with Japanese business partners, and captivating global audiences with our insightful exploration of Japanese culture.
Empowering Creators in Japan
At Sekai Studios, we specialize in helping global creators bring their creative visions to life in Japan. Our team understands the unique challenges and requirements of filming in Japan, and we provide comprehensive support to make the process seamless.
From helping them navigate the complexities of filming in Japan to offering in-house high-quality filming and editing capabilities, we ensure that creators have all the necessary resources to produce exceptional content in Japan.
Amplifying Global Influence
We bring a wealth of experience in creating captivating content that resonates with viewers on a global scale. Our co-founder, Chris Broad (Abroad in Japan), and partner, Sharla (Sharmeleon), have amassed hundreds of millions of views and solidified their positions as some of the most influential figures in Japan's online content community.
By leveraging our collective expertise and unique insights, we're committed to helping you create compelling content that captivates a worldwide audience.
Bridging Japan with the World
At Sekai Studios, we act as the conduit between Japanese businesses and global influencers with dedicated fan bases. By harnessing our expansive local network and unmatched video production prowess, we empower Japanese firms to broaden their global footprint.
We're here to help Japanese businesses and global creators write their success stories on the world stage.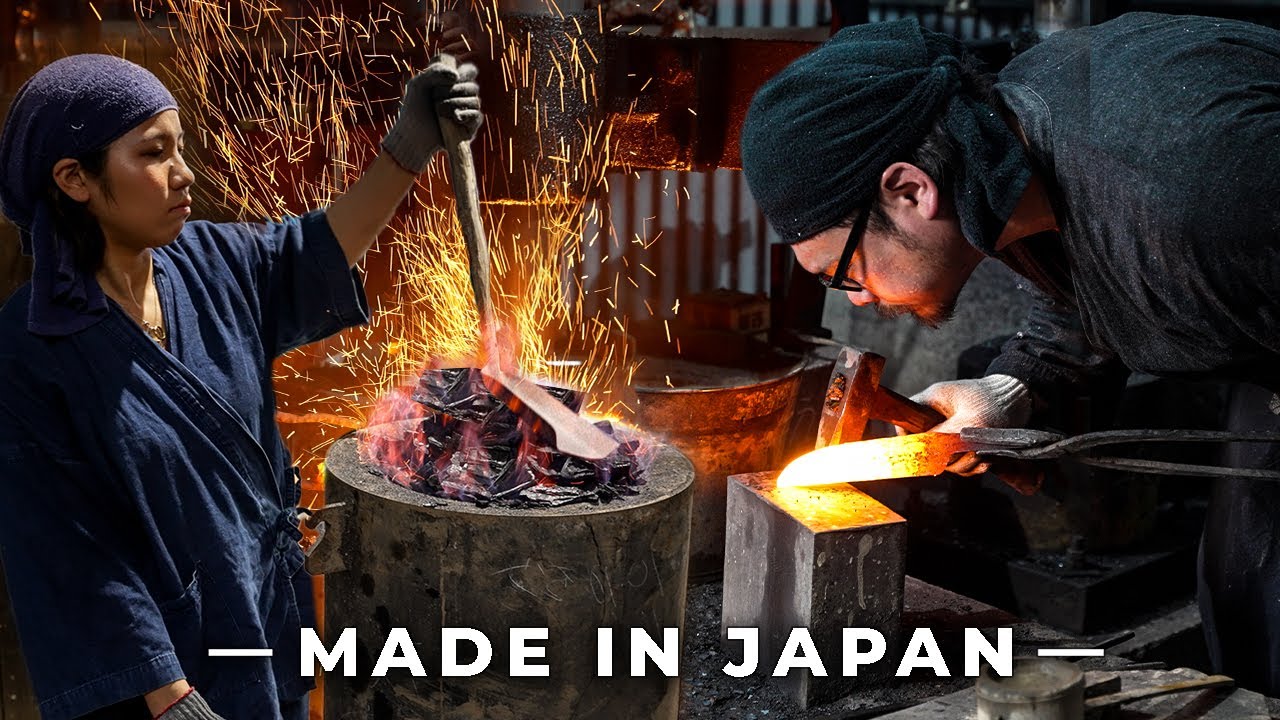 Japan Go!
Welcome to Japan Go, your ultimate gateway to experience Japan's fascinating culture. Guided by Yasu and Julian, you'll learn to savor the best of Japan like a true insider!
Learn More »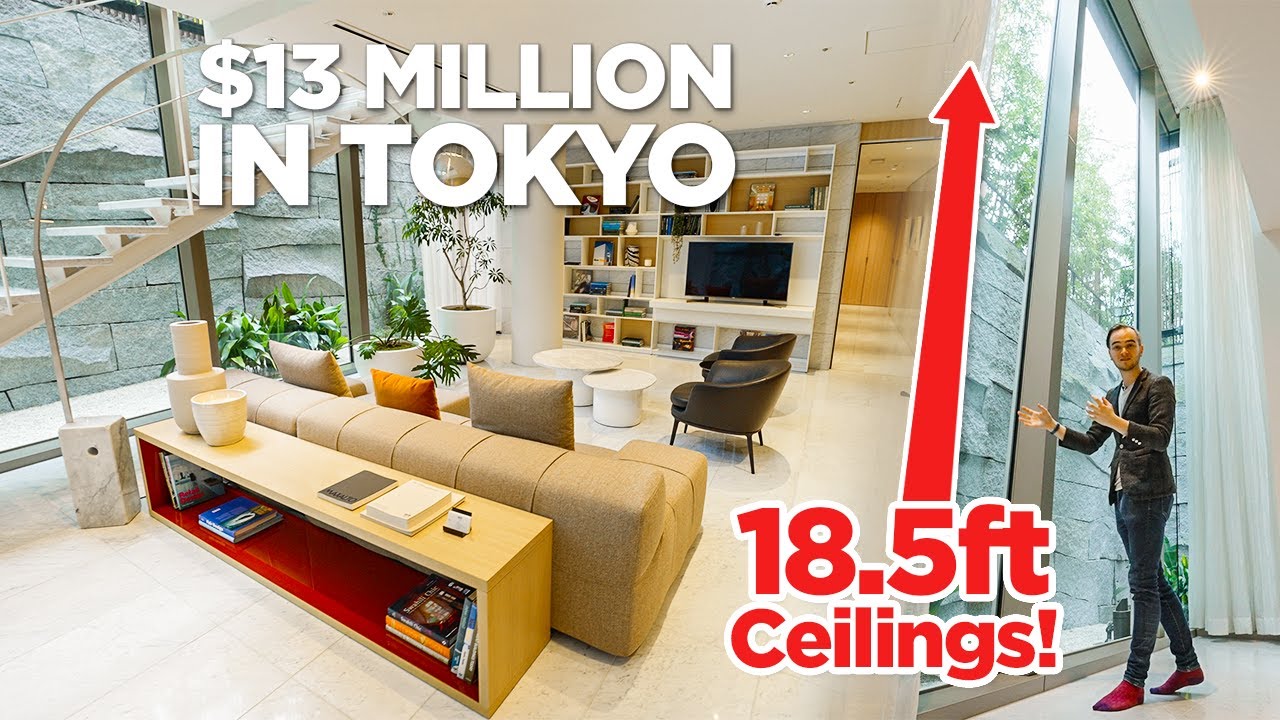 Tokyo Portfolio
Showcasing Tokyo and Japan's most exclusive properties. Subscribe to see the country's most high-end homes and learn more about buying or renting in Japan.
Learn More »
Company Name
Sekai Studios Inc. / 株式会社セカイスタジオ
Office
Eat Play Works 3F, 5-4-16 Hiroo, Shibuya-ku
Tokyo 150-0012
Representative
Yasuharu Matsuno
Capital
20,000,000 JPY (as of May 2023)
Bank
The Bank of Tokyo-Mitsubishi UFJ, Roppongi Branch
Japan Finance Corporation,Tokyo Central Branch
Business Activity
Influencer Management
Video Production
Digital Marketing
Development and management of Web-media
Get in touch!
Please don't hesitate to reach out to us